Palm Desert is a popular destination for retirees and vacationers looking to relax. What if I told you that this picturesque oasis is more than just a destination for relaxation? This is also the golden ticket for potentially profitable investment opportunities.
The real estate market in this city is quite strong. Consequently, the expected returns on investing in Palm Desert properties are also relatively high. This in turn makes it a good investment opportunity for those looking to grow their wealth.
In this article, we'll dive into the exciting world of investing in Palm Desert Properties and also explore how the expected returns can impact your financial portfolio.
The Allure of Palm Desert 
Firstly, Palm Desert, with its exquisite beauty and thriving community, has long been a hotspot for both tourists and those seeking a slice of desert paradise to call their own. 
With a vibrant cultural scene, a world-class golf courses, and a dynamic blend of modern amenities and natural splendor, this city holds more than just aesthetic appeal. Investors are finding themselves drawn to the enchanting possibilities that lie beneath the beauty of the city.
A Home for Retirees
In addition, Palm Desert has many attractions and amenities for retirees and tourists. Additionally, the Coachella Valley's vibrant communities, along with its favorable climate, further enhance its appeal as an ideal destination for retirement or part-time living. Additionally, high housing demand in Palm Desert coupled with limited housing supply has contributed to a strong real estate market. Therefore, the combination of these factors further strengthens Palm Desert's position as a prime location for real estate investment.
The Real Estate Market in Palm Desert is Strong
Secondly, The median home price in Palm Desert is over $500,000, and the market has been consistently appreciating for the past several years. This makes Palm Desert a good investment for those looking to grow their wealth over time. 
The real estate opportunities in Palm Desert are not only limited to buying or selling homes but also investing in rentals. Investing in Palm Desert properties offers a unique opportunity to tap into the flourishing vacation rental market.
In addition, with events like the world-renowned Coachella Valley Music and Arts Festival drawing crowds from all corners of the globe, short-term rentals have become a sought-after option for travelers seeking an unforgettable experience. This translates into a potentially robust stream of rental income for savvy investors, making Palm Desert properties a goldmine.
According to a recent study by Zillow, the expected annual return on investment for Palm Desert properties is over 5%. This is significantly higher than the national average of 3%.
Tax Benefits: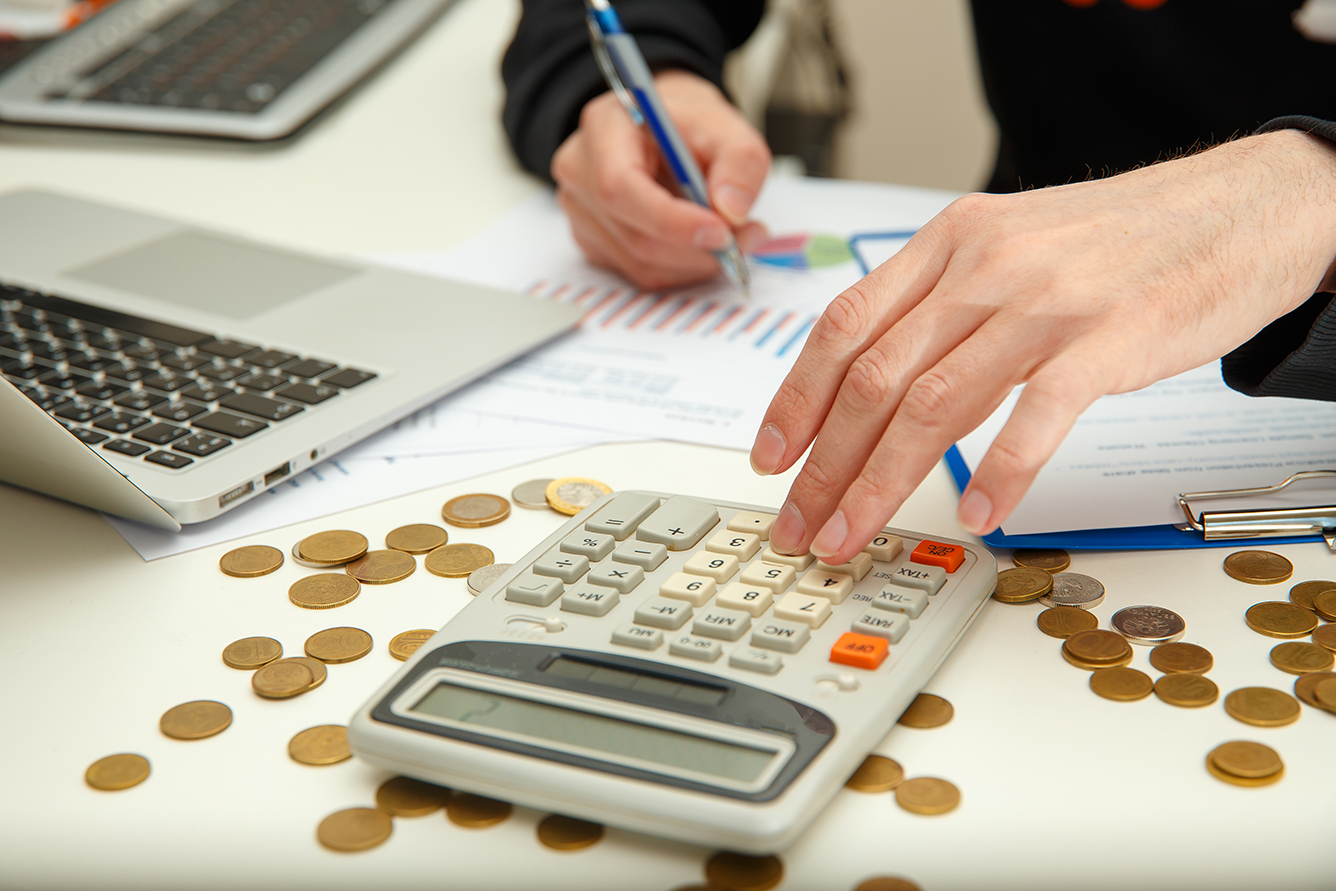 Also, Don't forget about the enticing tax benefits of investing in real estate. Property investors in Palm Desert may enjoy advantages like deductions for property taxes and mortgage interest. These perks can significantly bolster your overall returns and sweeten the deal when considering the financial benefits of Palm Desert property investments.
Property Appreciation
The scarcity of land in Palm Desert, combined with its continued popularity, creates the prospect of significant property price increases over time. Although the desert landscape appears unchanged, demand for its unique charm remains a driving force in property values.
How to Invest in Palm Desert Properties
There are a few different ways to invest in Palm Desert properties. You can buy a home to live in, rent out a home, or invest in a real estate investment trust (REIT).
Buying a Home
Buying a home to live in is a great option for retirees or those who want to make Palm Desert their permanent home. This option gives you the most control over your property and allows you to enjoy the area's many amenities.
Renting Out
Also, Renting out a home is a good option for those who want to generate income from their investment. This option is also a good way to test the waters if you're not sure if you want to live in Palm Desert permanently.
Investing in a REIT
Investing in a REIT is a good option for those who want to invest in Palm Desert real estate without having to buy a property themselves. REITs are companies that own and operate income-producing real estate. They offer investors the opportunity to participate in the growth of the real estate market without having to deal with the day-to-day management of a property.
Which Option Is Right for You?
The best option for you will depend on your circumstances and goals. If you're looking for a place to retire or to live part-time, buying a home is a great option. If you want to generate income from your investment, renting out a home is a good option. And if you want to invest in Palm Desert real estate without having to buy a property yourself, investing in a REIT is a good option.
Tips to Guide You When Investing In Palm Desert
Here are some additional tips that will guide you when investing in Palm Desert properties:
1. Do your research
Before you invest in any property, be sure to do your research and understand the market.  This includes understanding the current prices, the potential for appreciation, and the rental market. 
2. Get professional advice.
If you're not sure how to invest in Palm Desert properties, be sure to get professional advice from a real estate agent or financial advisor. Check out palmdesert.com. We can help you make the best decision regarding your investments.
3. Be patient. 
Investing in real estate is a long-term investment. Don't expect to get rich quickly. Be patient and wait for your investment to appreciate.
You Too Can Grow Your Wealth!
In conclusion, Investing in Palm Desert properties can be a great way to grow your wealth and enjoy the many benefits of living in the Coachella Valley. 
The expected returns on investing in Palm Desert properties encompass a blend of rental income, property appreciation, and enticing tax benefits that could transform your investment portfolio into a thriving oasis of wealth. So, whether you're a seasoned investor seeking a new horizon or a novice ready to embark on your first property venture, Palm Desert beckons with promises of both financial success and an unforgettable desert experience.
Homes in PALM DESERT area
Palm Desert offers homes in various architectural styles, custom builds, and even raw land to build your one-of-a-kind dream home. If you want to know more about what's available to buy in Palm Desert, check out these luxury listings currently on the market with virtual showings.
Homes for sale around the Palm Desert Area